On–Site Hot Tub Moving 
Myrtle Beach, SC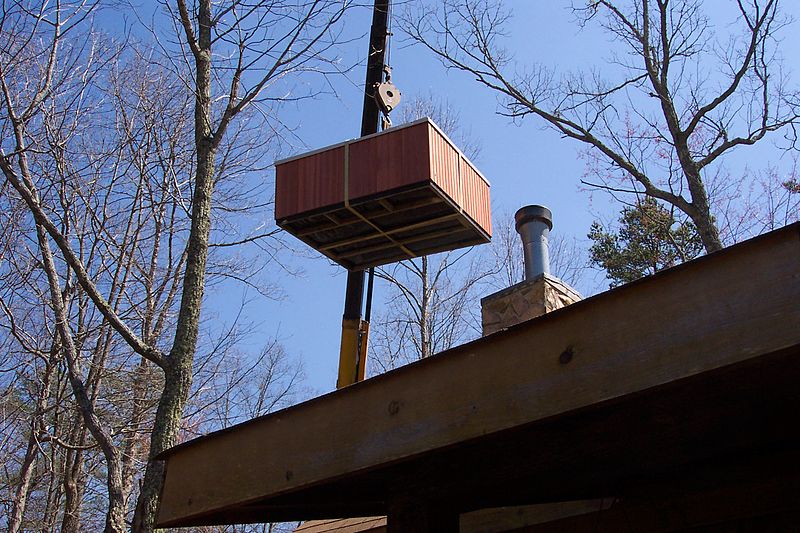 Uneven terrains, cramped spaces, and electrical and plumbing connections are some of the many things that can be challenging for you to move a hot tub on your own.
At Hot Tub Moverz in Myrtle Beach, SC, we have mastered our way around every challenge we encounter during the on-site hot tub moving. From having specialized equipment to expertise techniques, we have the knowledge and skills to move any hot tub minimizing the risk of damage or injury to the surrounding properties and people.
Experienced and Skilled Movers
Our team has years of experience, having served hundreds of clients around Myrtle Beach, SC. They are highly skilled, from disconnecting and draining to moving and reinstalling the hot tub without any damage around.
Specialized equipment
We have state-of-the-art equipment that is well-tested and assured to move the unit safely and efficiently. With this, we also have the assurance of reduced movement time regardless of the surrounding terrain. Some of these equipment includes straps, dollies, and hoists, all specialized for hot tub moving.
Competitive Pricing
We offer comprehensive services at affordable prices to ensure you get value for your money from our on-site moving services. We are also transparent about our fees to help you understand better the costs associated with the hot tub move on-site.
So you can trust that with Hot Tub Moverz, you will receive fair pricing for high-quality services.
What is an on-site hot tub moving service?
On-site hot tub moving service is where a team of professionals from Hot Tub Moverz come to  move your hot tub from one location to another within the same property.
Are you licensed and covered to handle on-site hot tub moving?
Yes, we are licensed and insured for on-site hot tub moving services. This helps to protect our Myrtle Beach clients from repairs and replacements that may result from damages that may occur when moving the hot tub.
What should I do to prepare for on-site hot tub moving?
We recommend you create a clear path for our movers' team and disconnect any plumbing connections to the unit. It is also possible for you to disconnect the electrical connections, but we prefer having it done by a licensed electrician or one of our professional team members.
Do I need to drain my hot tub when preparing to move the hot tub on-site?
Yes, you need to drain your hot tub for on-site moving. This is because of the additional weight that may be challenging to lift the unit. In addition, water can easily splash over water-sensitive components resulting in malfunctioning electrical or flooded and corroded surroundings from possible chemical contamination.
Contact Hot Tub Moverz in Myrtle Beach, SC, today to learn more about our on-site hot tub moving services and get a free quote after thoroughly surveying your property and your new desired location. Working Hours
Monday-Saturday 8am-5pm.